Design Dialogue conference was held in Azerbaijan
An international conference on design and management of modern office "Design Dialogue Baku" was held on November 27, 2015 in the conference center of The Boulevard Hotel in Baku. The same evening, a solemn ceremony took place to award the winners of the first prize in Azerbaijan for the best solutions of office and public spaces – Baku Interior Awards.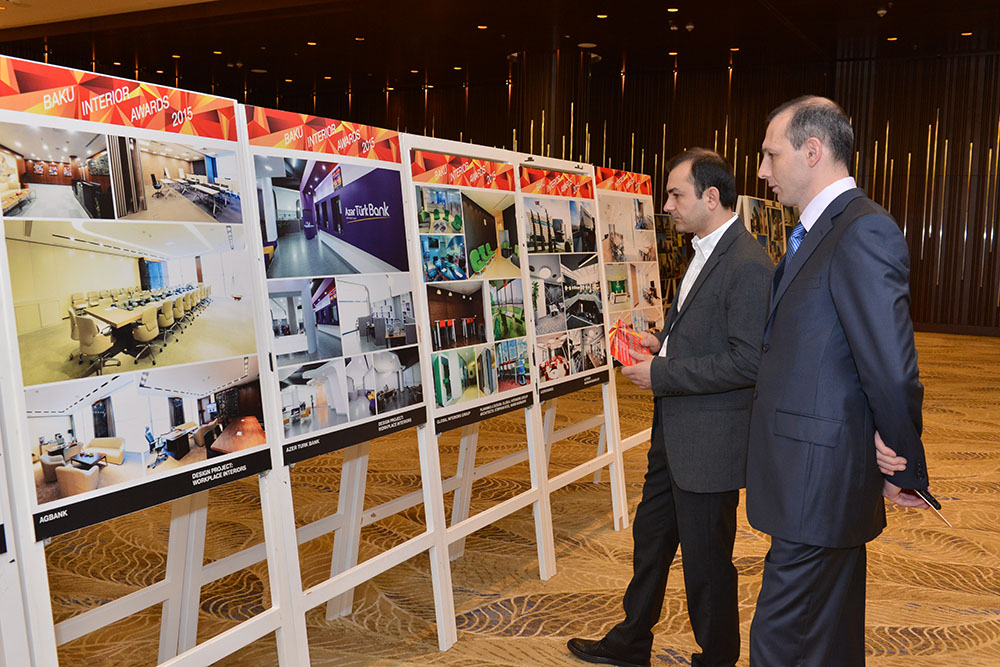 Architects, developers, management companies, representatives of tenants from Azerbaijan discussed global trends in architecture, design and regional characteristics, modern solutions in the design, technology and management of workspaces, the specifics of the preferences of tenants in Azerbaijan, as well as creation of favorable conditions of work as a tool of competitive advantage for employer using the most famous case-studies.
Speakers and participants of the interdisciplinary discussions: Sergio Gomez, Associate at Pringle Brandon Perkins+Will; Vugar Aliyev, Managing Partner of KPMG; Emin Guliyev, General Manager of BC City Point; Rasul Mammadov, Managing Partner of Azerbaijan Property Solutions; Abbas Fatullayev, CEO of Leo Burnett in Azerbaijan; Rishad Dadashev, Deputy Head of the branch of EY in Azerbaijan; Alexander Garber, a leading architect of ADEC, Baku White City project; Koray Malhan, designer, Design Foundation Istanbul; Sarkhan Hashimov, Azerbaijan Country Representative at SAP; Nikolay Milovidov, managing partner of architectural firm UNK project; Sergei Estrin, Head of Architectural Studio Sergei Estrin; Ksenia Agapova, Deputy Director of the Project Management JLL.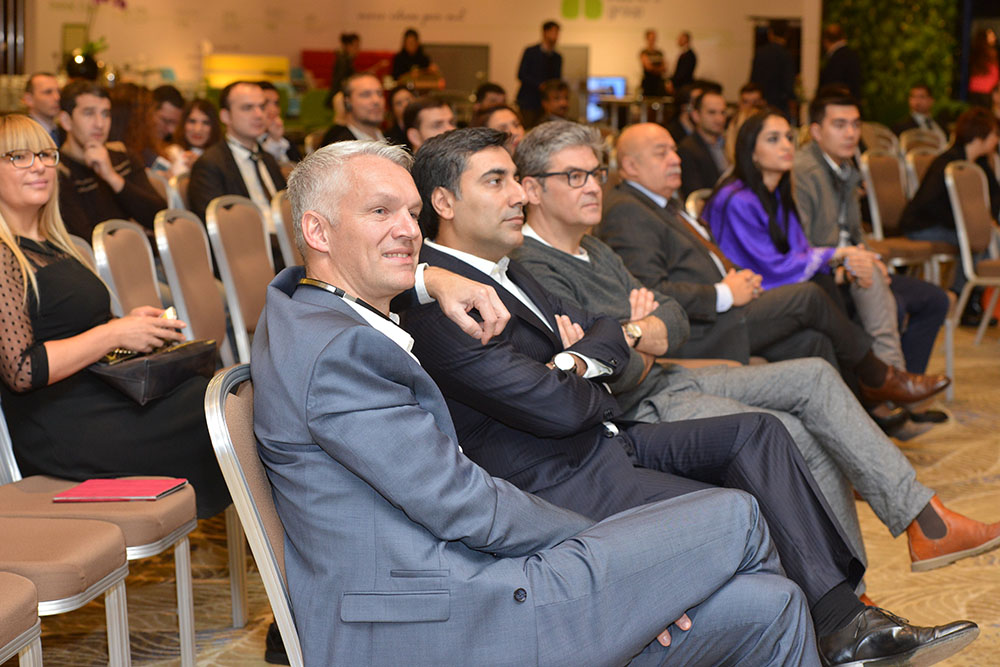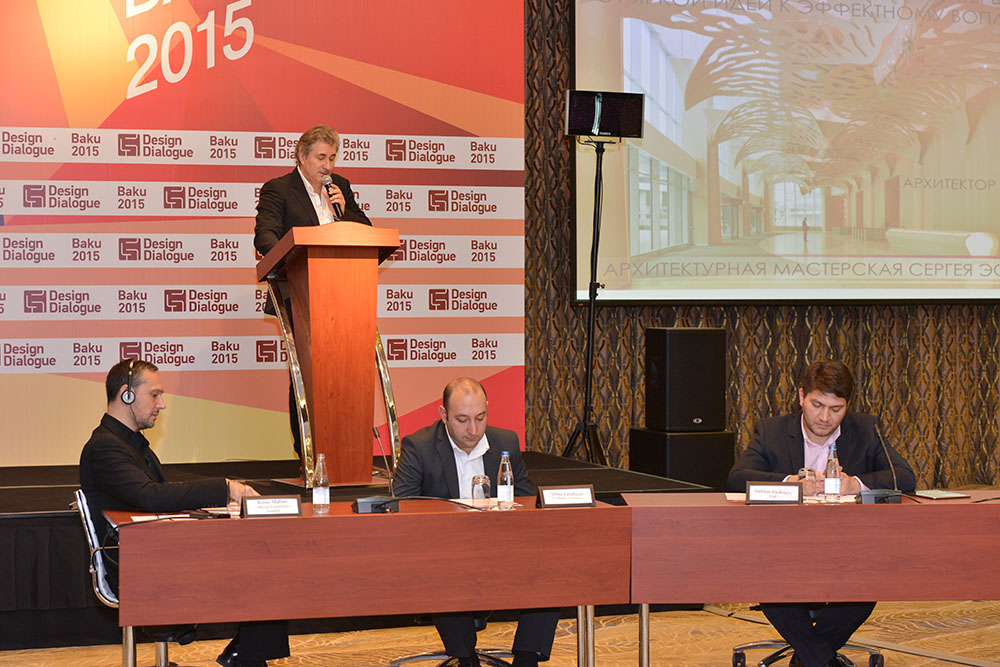 During the whole day an exhibition featured the stands with solutions of the leading market participants in Azerbaijan, including Workplace, Global Interiors Group, Milliken, Interface, Design Studio ADDA Project.
Visitors got a chance to enjoy the best projects in Azerbaijan over the last few years organized jointly with the Union of Architects of Azerbaijan. The special exhibition hall was hosting the projects – participants of the Baku Interior Awards, that took place in the evening, at the end of the conference.